Mobile, GlobalLink™ for Customers
December 14, 2020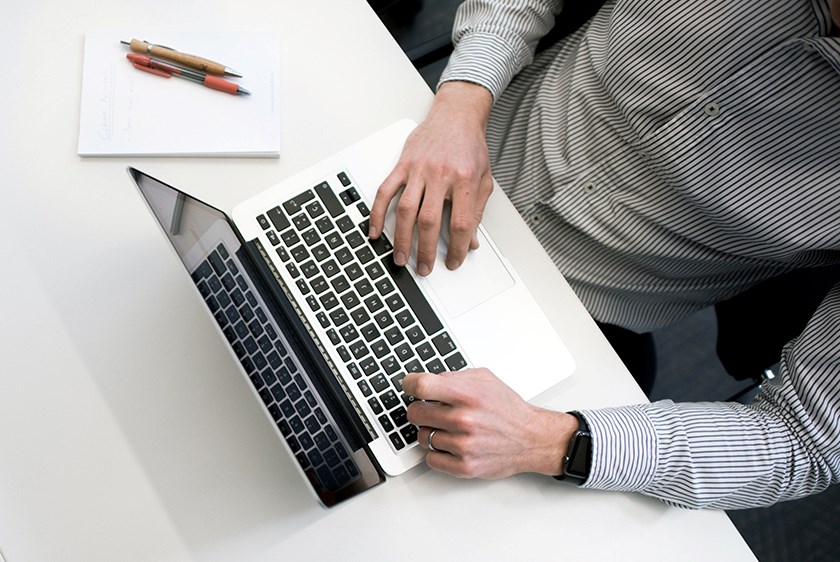 Not every innovation concerns a new product or feature. Sometimes it can be in the way we deliver meaningful information to customers so that they can better manage inventories.
GlobalLink™ is an AJ innovation that gives customers instant insight into their machine clothing status. The password-protected GlobalLink customer portal on the internet shows such details as fabrics on-machine, fabrics in inventory, the status of fabrics on order, in-transit pieces, and estimated delivery dates. 
Customers also have the ability to request service reports, status reports (orders, invoices, and accounts receivable summaries) on demand, view the current run life of each fabric on a machine, and
see the next installation dates for all positions. Additionally, they can request an analysis on any returned fabric to accurately gauge its operating life or pinpoint problems. All of this can be done in real time for every fabric and position. 
Initially, customers had to be tied to a desktop computer to use GlobalLink. Today, AJ customers get an abbreviated view of the web version of GlobalLink by adding the web link to the home screen of their
smartphones or tablets. With this mobile capability, a customer can select install and removal dates for AJ fabrics in inventory and access fabric data sheets for completed fabrics.
GlobalLink is a two-way channel between customers and AstenJohnson. Customers can update AJ when they install a fabric, allowing AJ professionals to respond quickly to inventory concerns or other potential issues.