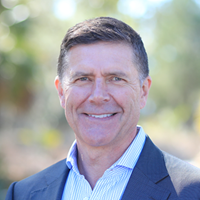 Kevin Frank
President & CEO
An exceptional leader with a keen eye for evolving business strategy, Kevin Frank joined the AstenJohnson team as President and CEO in 2015. Formerly of Voith GMBH, where he served as President and CEO of Voith Hydro USA and Senior VP of Voith Paper FRS, Kevin brings with him a fresh perspective and proven ability to spearhead significant sales and market share growth.

A graduate of Simon Fraser University in Vancouver, Canada, Kevin has completed Advanced Management Studies at UNH & Maastricht University. In 2012 he was named a White House Champion of Change for his work advancing economically advantageous and environmentally friendly approaches to clean energy.
Being asked to lead AstenJohnson is a privilege that I don't take lightly. The needs of our customers are varied and demanding—we have a tremendous opportunity to be their fiercest advocates, exceed their expectations, and serve them in new, different ways.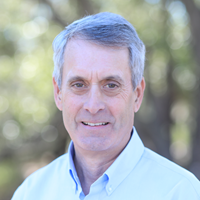 Ron McKenna
President, Paper Machine Clothing Americas
Ron McKenna joined AstenJohnson in 1986 as Design Engineer and has held various positions in Plant Operations both starting up and managing several locations across North America. He also worked in Europe as Vice President - Project Management Office working on global Strategy. Most recently, he served as Vice President - Operations for the Paper Machine Clothing group in North America and is responsible for Capital Planning globally. 
Ron holds a Bachelor of Engineering Degree from Carleton University and has graduated from Harvard Business School GMP.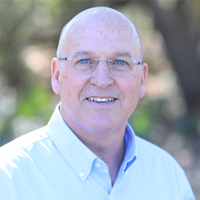 Neil E. Johnson
President, Nonwovens
An AstenJohnson employee since 1989, Neil Johnson has held various positions within AstenJohnson, including Vice President, Group Business Leader – Specialty; Vice President, Group Business Leader – Specialty/Filaments; Director of Operations, Montreal Forming; and General Manager, Montreal Forming.
Neil holds a Bachelor of Commerce degree in Marketing/Finance from McMaster University, as well as an MBA from the University of South Carolina.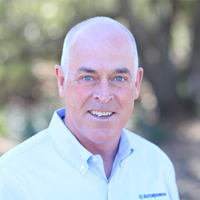 C. Henry Johnson
Vice President, Advanced Fabrics
Henry Johnson joined AstenJohnson in 1989, becoming a member of the Board of Directors in 2001. After starting his career in various technical marketing positions in North America, he ascended to key sales and operation leadership roles globally including Vice President - Marketing and Vice President - Europe.
Henry is a graduate of Carleton University and has taken executive courses at MIT and Darden. Henry also serves as a Director to the Nonwovens trade association, INDA.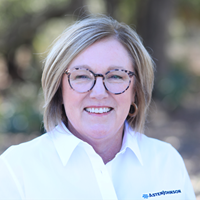 Connie Wilson
Vice President, Human Resources
Connie Wilson joined AstenJohnson in 1989. During her tenure she has held several leadership roles in HR at both site and regional levels. Most recently she served as Vice President of North American Inside Sales.
Connie holds a BS in Business Management from Clemson University.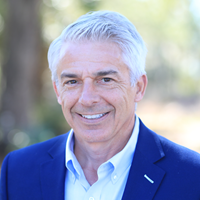 Steve Gray
Chief Financial Officer
Prior to joining AstenJohnson in November 2016, Steve Gray held various leadership positions at Hill-Rom and MeadWestvaco. Most recently, he served as the CFO of WestPoint Home, a manufacturer of home textile products based in New York City.
Steve's significant experience in acquisitions, Lean Six Sigma, international operations, finance and strategy make him an ideal fit for this role.
Steve holds a Bachelor of Science Degree in Business, with a Major in Accounting from Indiana University. He is also a C.P.A.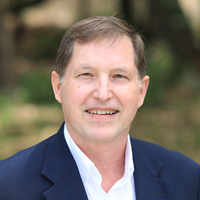 James M. Gibson
General Counsel & Chief Compliance Officer
Jim Gibson joined AstenJohnson as the company's General Counsel and Corporate Secretary in 2000, shortly after the merger between Asten and JWI Limited.
Jim oversees numerous legal matters such as corporate contracts, M&A, litigation and compliance. Prior to that, Jim served for 10 years in various legal leadership positions with Michelin,  AMP Incorporated [later purchased by Tyco Electronics], and a large full service law firm headquartered in Baltimore, MD. 
Jim received his Juris Doctor degree from the University of South Carolina and his Bachelor of Arts degree from the University of Virginia.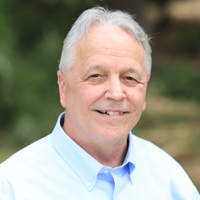 Matt Krauss
President, Paper Machine Clothing EURASIA
With nearly 30 years with AstenJohnson, Matt brings a diverse background to the company. After starting his career in the Paper Industry, Matt joined AstenJohnson in 1994 in a Sales leadership role for a South Business team. He moved to Williston, VT in 2004 and led the Filaments business for 6 years before accepting the Clinton Site Leader position in 2010.
Later he was promoted to NA Press Business Leader and worked with his team to expand market share and improve the profitability of that business segment. In 2015 he was asked to move his family to Suzhou to manage the China operation and was elevated to VP Asia in 2018 where he successfully led the Asia team, generating continuously improving business results.
In 2022, Matt has taken over the responsibility of leading the Eurasia Management Team and has moved to Belgium. He now is the President Eurasia charged with leading the region to ongoing future success.
Matt holds a Bachelor of Science in Chemical Engineering from Texas Tech University.