Magnificent Single-Layer Platform Dryer Fabric
November 16, 2020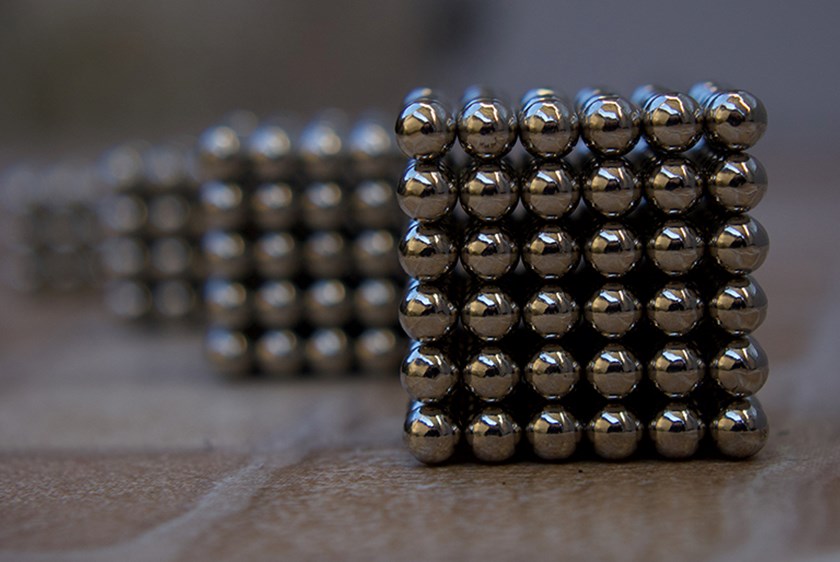 AstenJohnson introduced its first innovation to improve the cleanability of dryer fabrics when it brought Smart Surface Technology™ (SST) to market. The concept was radical, even counterintuitive, at the time: replace large, flat-surface yarns with yarns that have smaller contact areas. 
But by extruding a flat ribbon yarn with micro grooves running the length of it, the paper sheet gets the support it needs to pass over all the dryer cylinders, and small contaminants are easily shed.
The "valleys" in the grooves of the yarn also form perfect channels for shower water to wash contaminants away.
The latest SST™ innovation is MagnaTec™, a new fine-mesh dryer fabric that is produced in a single layer and offers enhanced durability, cleanliness, and seaming capability.
Perhaps most important is that MagnaTec has the highest wear volume in the industry for a dryer fabric. The machine direction yarns are thicker for strength and stability, yet the overall fabric caliper is low.
Yarns in MagnaTec are also durable in the face of wear and high pressure showering. The weave creates a low-void volume so that permeability is maintained while contaminants have no place to hide in the fabric.
To top it all off, the single-layer construction is easy to seam and comes standard with AJ's patented nonwoven QuickLink™ seam.

Contaminants have no place to hide in MagnaTec™