T Star™ to the Max
June 14, 2021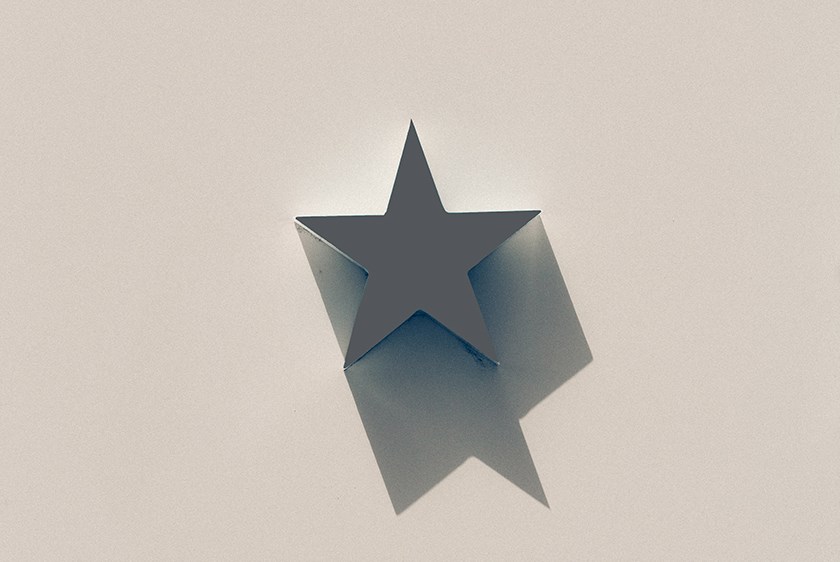 The introduction of Structured Yarn technology in T Star™ provides numerous advantages for AJ's tissue portfolio of products. T Star has a structure where the machine-side warp (machine direction)  yarns deliver optimum stability and fiber support while maintaining low caliper and high "openness" on the paper side. These features deliver increased drainage on modern machines while providing a clean return run of the fabric with low fiber carryback. 
Not one to rest on its laurels, AJ was determined to solve one of the perceived gaps in T Star's applicability — slower-draining furnishes (recycled or virgin fiber). That was the impetus for T Star MAX™: an application that retains all the benefits of T Star and achieves maximum permeability for the slower-draining stocks.
T Star MAX relies on Structured Yarn with different weave patterns to create a thin, fine-mesh product that delivers permeability up to 550 cfm (compared to a high of 480 cfm in the standard T Star  product). It is available with a plain weave forming surface or three-shed design options when increased cross-direction tensile is desired.
T Star MAX has the industry-leading width stability that T Star is known for. The higher cross-direction yarn counts increase the fiber support and life potential that are so critical in recycled fiber  applications. T Star MAX is also available with the patented ArmorTec™ coating for increased resistance to contaminants, and EcoLife™ for maximum life.