Fast Feedback: TechEdge Online Reporting
February 15, 2021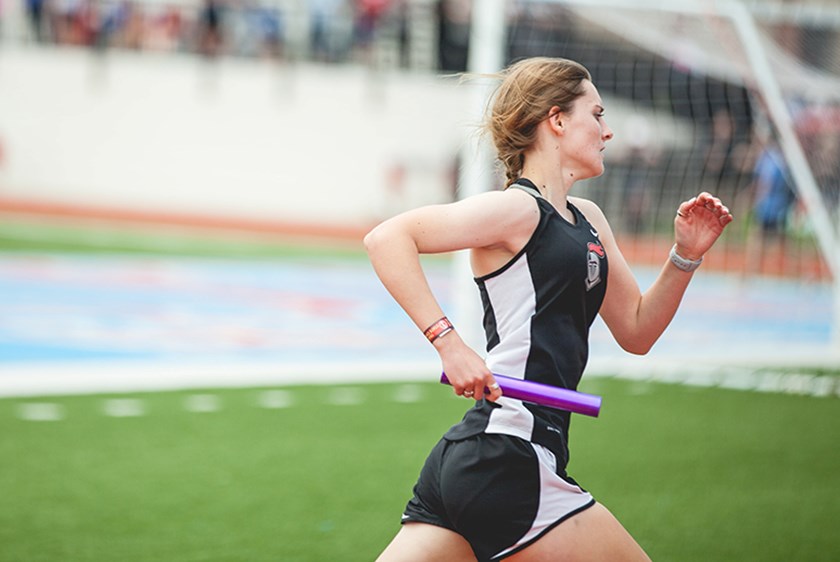 AstenJohnson service representatives are in paper mills all the time. Often, they issue a written report after the visit, documenting findings and making recommendations. But as helpful as such feedback can be for clients, getting it to them takes time.
Now, an innovation called TechEdge is shortening that time dramatically. 
After visiting a mill and collecting data, AJ service reps enter their data into the TechEdge server. Photographs documenting the condition of fabrics and machinery can also be uploaded to be inserted
into the report. The report is generated in PDF form, which can be printed out on-site or emailed to the customer.
In addition, the data entered is stored in a relational database. AJ specialists often mine the data to understand how a specific fabric is performing at a specific machine position or on a specific grade —
adding another tool to improve a product. 
When the report is created, it is linked with AJ's GlobalLink™ software so that customers have this information available online in one location.