FlexFlow™ X Press Fabric
FlexFlow X is a revolutionary seamed press fabric engineered specifically for the rigors and precision requirements of modern tissue machines. It's laminated multi-axial 1+1 structure and formed loops FlexFlow X in a class of its own.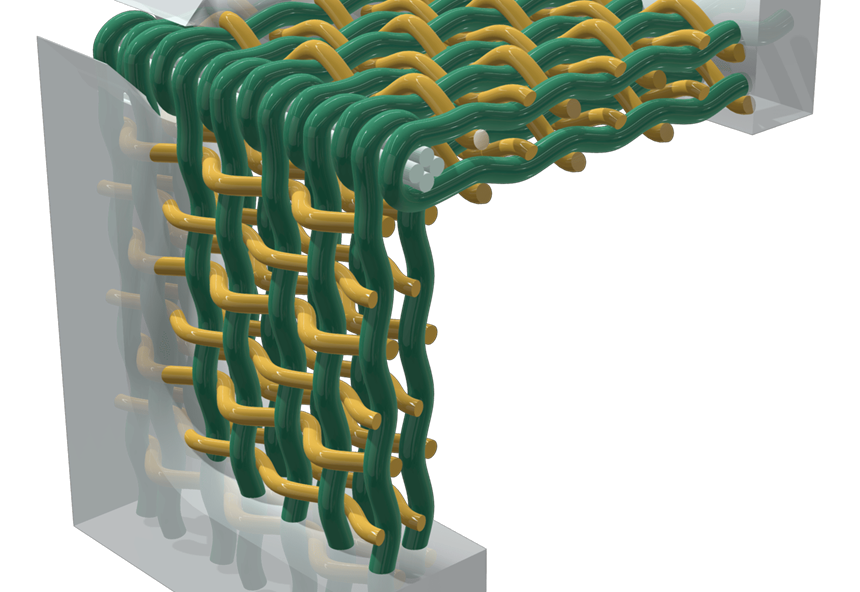 Product Benefits:
Tissue paper requires the best seam quality in a compressible base construction. FlexFlow X delivers on both counts, saving our customers significant break-in time and lost time or production due to seam defects.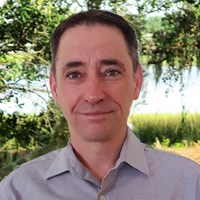 Americas
For More Information, Contact:
Luc Foisy
Tissue Press Product Manager, and Regional Business Leader - Latin America
E-mail
Luc.Foisy@astenjohnson.com