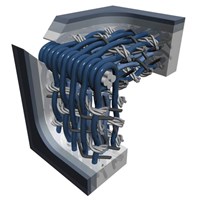 September 26, 2013
AccuFlow™ II press fabrics generate record reorders
Charleston, SC – Getting a paper producer to run a trial on a new press fabric is a big deal. If the fabric does not perform, production is lost, time is lost, and money is lost while the trial fabric is removed and replaced.
Read Post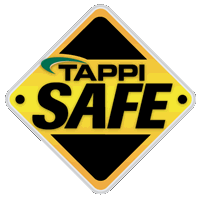 July 18, 2013
AstenJohnson joins TAPPISAFE
TAPPISAFE is a complete safety orientation and verification program for OSHA required safety awareness orientation and verification for contractors and suppliers .
Read Post